Coaching, learning, playing and improving YOUR GAME, mentally and physically for the future...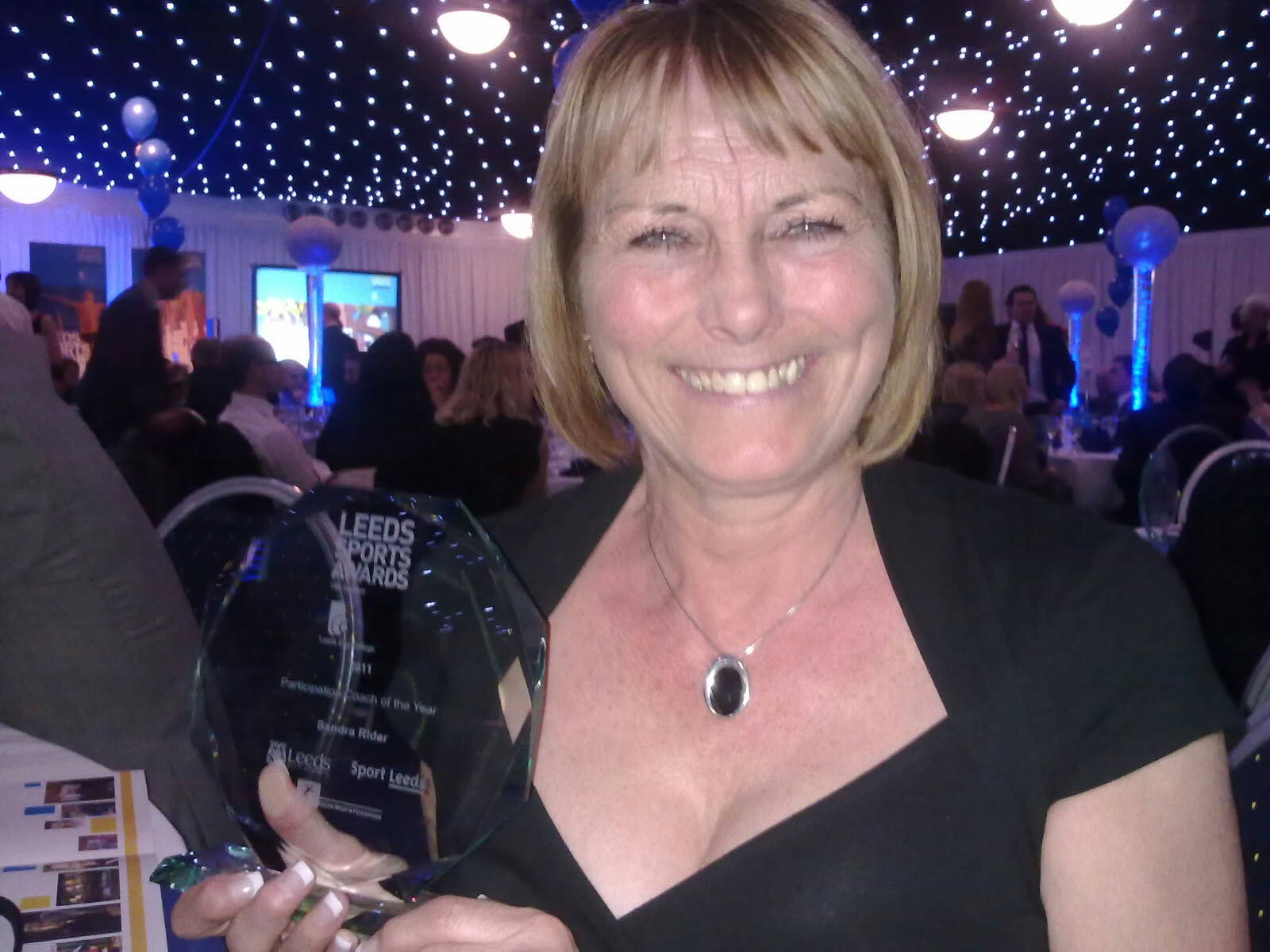 Leeds Professional Participation Coach of The Year Award for 2011
At TableTennisPlus we cover more than just selling equipment, we care about YOUR GAME...
My name is Sandra Rider and I am a UKCC Level 2 Table Tennis Coach.
I offer coaching for all ages and have lots of information regarding where to play on my coaching/practice sessions page.
I can analyse your style of play and help you choose the right bat for you, by allowing you to fully try it out before you purchase.
I also have qualifications for secretarial work should anyone require some assistance with typing, filing or book-keeping to name but a few of my skills. Discuss your work requirements and contact me today.
"My aim is to introduce table tennis
to as many people as possible."
Testimonials

"Sandra really knows her stuff, can't wait for next week" - Joanne, Bramley
"I thought I could spin the ball until I was coached by Sandra - wrong, but now getting somewhere ;)" - Mark, Horsforth